Welcome back all clients!
We appreciate your continued support of Salon Vivid during the Covid era. While we strive to offer the best salon experience in the Houston / Bay Area, our commitment to safety and sanitation is always first and foremost. We look foward to seeing you all soon.
Click Here For Online Booking
Let's Work Together
Before you schedule with us, please take a look at our Covid safety protocol. Here is what you can expect during your appointment.
Promotions
Monthly promotions you can use on your next visit
Purchase 2 or more products and save 15% on all your products.
Load up on your Salon Vivid gift card with our current special.  Give the gift of beauty and pampering. Save when you purchase a card of $300 or more.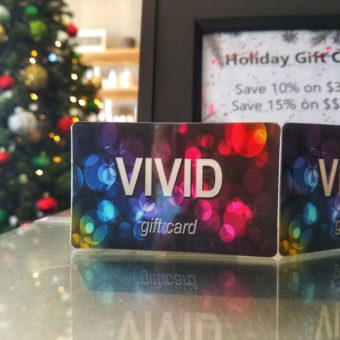 What We Do
View Our Services

Products We Love
Here are some of our stylists favorite products this month
7 SECONDS Detangler – Instantly detangle, prep and protect hair with 7 SECONDS Detangler. This protein-based formula leaves hair strong and healthy. It also seals the cuticle and protects hair from heat and UV. A must-have for all hair types.
Lé:Play Hairspray – A workable, light to medium flexible-hold hairspray that's strong enough to hold styles in place, yet pliable enough to brush out and refinish – all without flaking or leaving a residue. Ideal finish for brushable waves, down hairstyles or effortless updos that still require movement.
Doggy 'Poo Shampoo – A luxuriously creamy, easy-to-rinse formula that quickly lathers up and then rinses without buildup, irritation, or greasiness. It contains oatmeal to help soothe and relieve symptoms of allergies, dry skin, hot spots, and flea & tick problems, and Argan Oil to nourish and hydrate and promote a shiny and healthy coat.