Your best hair is just a appointment away. Book online or give us a call.
BOOK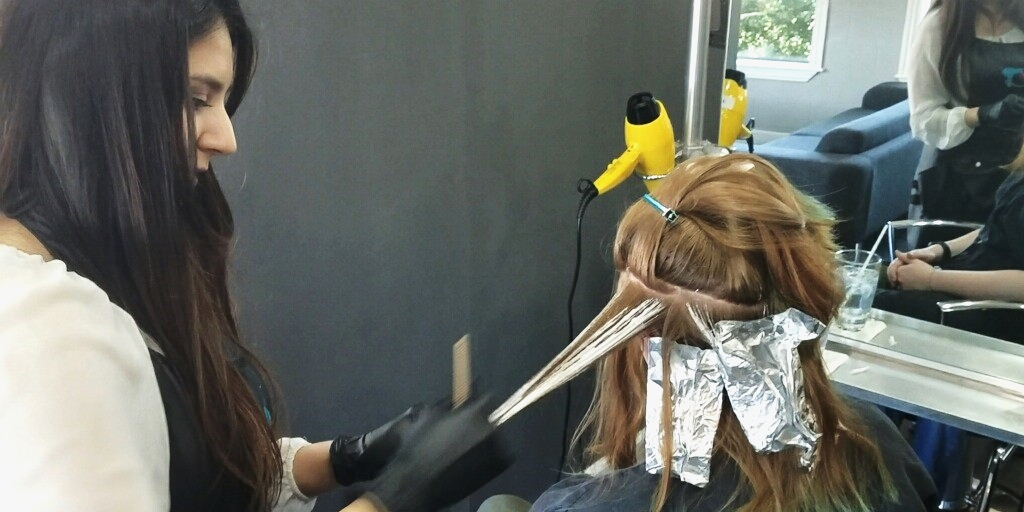 View staff profile, prices, and work via social media.  Ask them a question.
MEET THE EXPERTS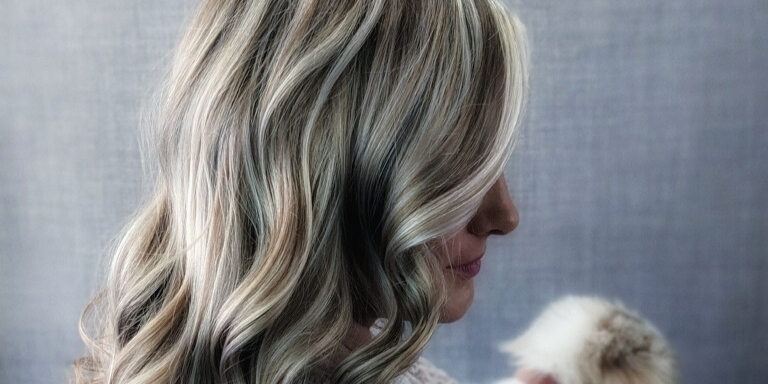 Need a few ideas for your next look? Check out our work and see what our stylists are posting.
OUR WORK
WE HAVE SOME EXPERIENCE WITH DOING BEAUTIFUL HAIR..
Salon Vivid is about quality, professionalism, and style. With over 20 years of service to the Clear Lake / Webster area, we welcome both new and old clients with a goal of providing the ultimate salon experience.
ABOUT US
OUR FAVORITE NEW PRODUCTS FOR YOUR HAIR
From Unite Hair Care to Wella Professional Color Line, our stylists love these new tools and products.  Check back each month and see what's new on their list of favorites.
The new SHINEFINITY glaze from Wella will help you achieve a long-lasting color glaze with ZERO lift and ZERO damage, staying true-to-tone even on porous hair. It is the perfect balance of color and shine that lasts up to 6 weeks.
Featuring the exclusive Balanced pH technology, SHINEFINITY preserves the natural character of the hair by smoothing the cuticles for healthy-looking shine and a silky hair feel.
Schedule a Glaze and blow dry now with your favorite stylist!
Meet Lé:Play Hairspray, a workable, light to medium flexible-hold hairspray that's strong enough to hold styles in place, yet pliable enough to brush out and refinish – all without flaking or leaving a residue. Ideal finish for brushable waves, down hairstyles or effortless updos that still require movement.
If your hair is frizzy, unmanageable, curly and hard to style a Keratin Treatment will help you tame your locks. Keratin is a protein that is found naturally in your hair. It acts as a protective shield against humidity, the main cause of frizz. Over time you will lose some of your hairs natural keratin due to sun exposure, heat, styling and chemical services.  A Keratin Treatment will restore the keratin in your hair leaving it smoother, frizz free, easier to manage and blow dry. The Keratin Treatment is gentle enough to be used on all hair types and usually lasts 3-5 months. The Express Blowout usually last 6-8 weeks depending on your hair type.
Instantly detangle, prep and protect hair with 7SECONDS Detangler. This hair detangler features a protein-based formula that leaves hair strong and healthy. It also seals the cuticle and protects hair from heat and UV. A must-have for all hair types.