BEAUTIFUL, VIVID HAIR SINCE
2001
FOR APPOINTMENTS: 281.332.8411
ONLINE BOOKING NOW AVAILABLE
OUR MISSION
We believe that anyone should be able to enjoy a great salon experience and leave with beautiful hair.  With the finest professional products and trusted stylists at all price levels, our goal is to do hair that is current and is suitable for you.  Since 2001, we have established ourselves as an educationally driven salon with services and products that are current and innovative.
Besides offering great salon services, we keep pretty busy with a lot of ongoing programs.  Our team offers mentoring of beauty school students and recent grads. Our community involvement donates services to several local charities throughout the year.  Finally, our commitment to advanced training keeps us on the go to some of the best academies in the country, including Wella, Unite, and Sassoon.
Take a tour of our salon, and view our special offers.  Schedule an appointment and experience a salon that is focused on giving the client the latest in high quality hair care services and  products.
EDUCATIONALLY DRIVEN SALON
EXTENSIVE RANGE OF SALON SERVICES AND COLOR CORRECTIONS
RELAXED, MODERN ATMOSPHERE
PREMIUM SALON PRODUCTS BY WELLA AND UNITE HAIR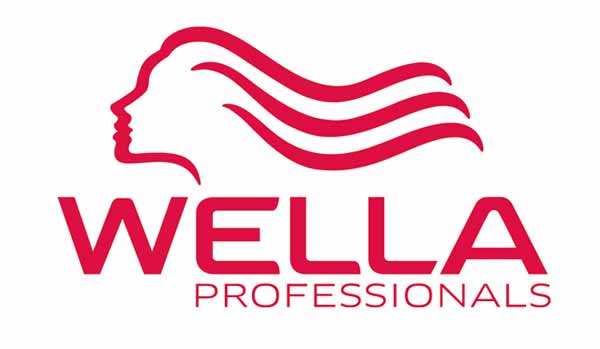 SALON VIVID UPDATES
09 Jun 2017

Here is a great read from a client on what to expect

08 Mar 2017

Introducing UNITE's new Liquid Dust spray! A body-buil

27 Jul 2016

LAZER Straight Shampoo & Conditioner *Smoothes cuticle w