Be Spring Break Ready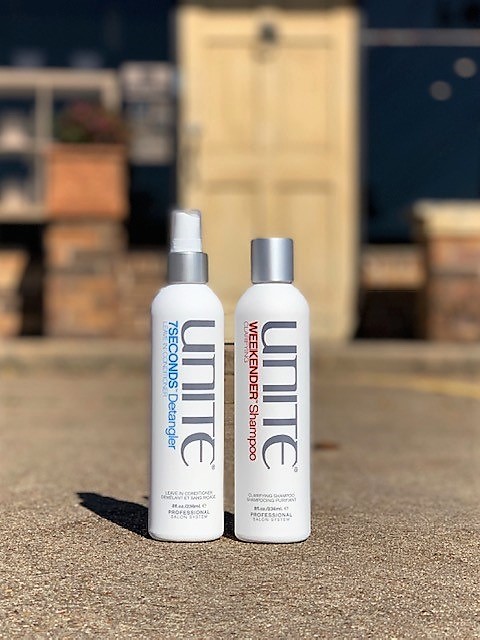 We can't wait for nice weather season to arrive. This spring break, avoid heading out without getting your hair ready for the sun, swim, and lighter hair coloring. Here are a few tips from our stylists.

If you are going lighter or spend a lot of time in the sun, treat your hair first with a hair masque. The moisture treatment will strengthen, rebuild, and hydrate your hair giving it a layer of added protection from the heat.
Wet your hair first with water or a leave in conditioner before getting in the pool or salt water. Saturated hair will absorb less of the damaging chemicals that will dry out your hair.
Use a clarifying shampoo and schedule a gloss or toner to refresh your color. With all the build up removed, your hair will have a bounce and shine that will last all season.